If you want to spruce up your home/office space, you might need the services of an interior decorator. By hiring a professional interior decorator, you can create a space that reflects your personality, style and needs.
In this blog post, we will share some tips to help you find the best interior decorator for your project!
But wait! Before you set off on your search for an interior decorator, you must know the difference between an interior designer and a decorator. Hiring the right person will ensure that your needs are met and the project is executed timely!
Interior Designer Vs. Interior Decorator: What's the Difference?
Interior designers create designs from scratch. They sit down with clients to understand their needs, preferences and budget, and create design concepts that reflect their style and personality. They supervise the process from start to finish covering important steps such as planning, designing, coordinating decoration and furnishing of indoor spaces.
An interior decorator, on the other hand, is the person overlooking the decoration and furnishing of indoor spaces. They may work with residential or commercial clients, and they usually focus on the aesthetic aspects of the space, such as colour, lighting, furniture, and accessories.
Interior designers and decorators usually work as a team collaborating with other professionals like architects, contractors, and suppliers to ensure the successful completion of the project.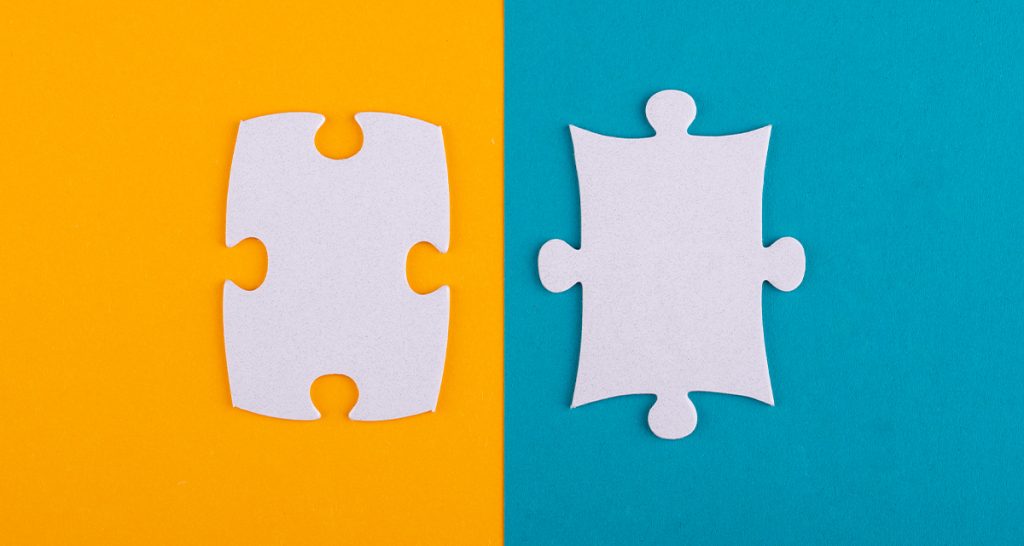 Qualities of an Interior Designer
Interior Designers are artist extraordinaires in their own right. They have vast knowledge of diverse styles and art forms using which they design indoor spaces that reflect their client's style and personality.
Interior Designers are excellent communicators and listeners. They listen to their clients' needs, preferences and communicate personalised road maps to transform their living spaces, all while keeping their budget in mind.
Qualities of an Interior Decorator
Interior Decorators have a natural sense of aesthetics and a flair for colour, pattern, texture and style. Thus, they are able to bring a sense of harmony and beauty to any indoor space they spend time decorating and furnishing.
Decorating a home is no small task and it requires a keen eye for details. Luckily, interior decorators are detail oriented professionals who ensure everything is done with precision and accuracy.
Differences Between Interior Designers and Decorators
Compared to interior designers, interior decorators do not need formal education or certification to practise their profession.
Interior Designers execute the project as a whole covering different aspects such as planning, designing, electrical, plumbing, lighting, civil changes, false roofing, etc. Interiors decorators on the other hand focus on decorating and furnishing the space, bringing a sense of aesthetic beauty to it.
Reasons to Hire an Interior Decorator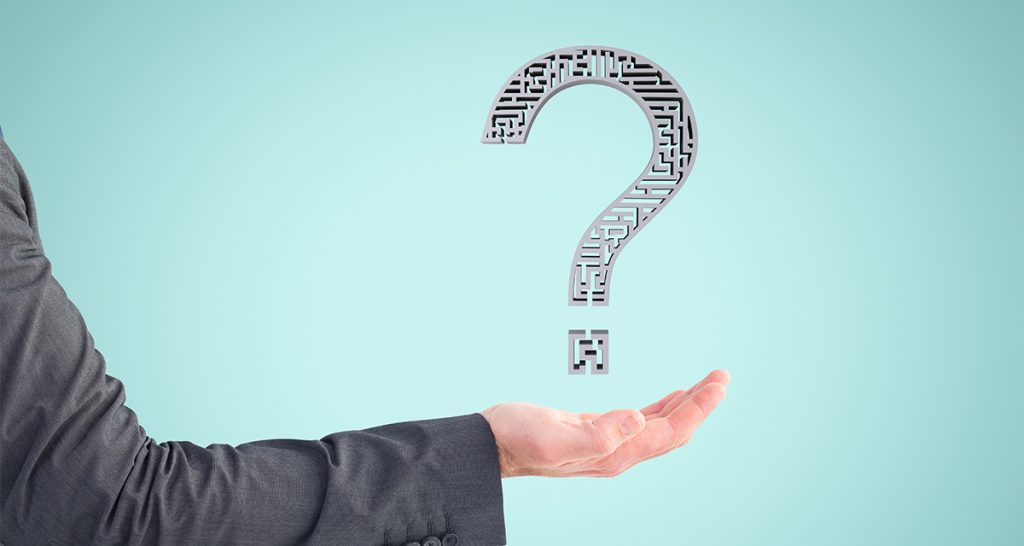 So, by now you understand that in order to transform your living space into a beautiful and functional oasis, you must hire an interior decorator!
Here are 5 reasons why you should hire one:
Hiring an interior decorator can save you time, money and stress. They have the expertise and experience to create a beautiful and functional space that suits your needs and preferences.
An interior decorator can help you avoid costly mistakes and find the best deals on furniture, accessories, lighting and more. They can also work with your budget and negotiate with vendors and contractors on your behalf.
A furnishing expert can bring your vision to life with their creativity and flair. They can suggest ideas and solutions that you may not have thought of, and incorporate the latest trends and styles into your design.
A decoration professional can enhance your lifestyle and well-being by creating a space that reflects your personality and values. They can also improve the comfort, safety and efficiency of your home or office.
Hiring an interior decorator is an investment in your happiness and satisfaction. You will enjoy living or working in a space that is customised to your taste and needs, and that makes you feel proud and inspired.
Tips to Hire an Interior Decorator
Mrs. Parul, co-founder of Native Sutra and head of the interior designing department there says it all comes down to gauging the experience of the interior decorator.
To do that, clients must pay attention to important details like their protocols for introducing themselves, inquiring about your needs and considerations and properly setting up a budget.
An experienced interior decorator will always inquire about these details:
Hard-Copy/Soft-Copy of House Plans.
Information about your family structure (to understand family's lifestyle and habits)
Reference images and your style preferences. Experienced professionals always prioritise your requirements.
This information allows them to plan out decoration and furnishing of your home space accordingly.
Developing these protocols comes from years of working with clients and various projects, solving challenges in real-time and learning from their mistakes and applying the lessons learned in future projects.
Here are some additional tips she gives to help you find a competent interior decorator:
Setting your budget
While you may be eager to get a price tag on your project on the first meeting, Mrs. Parul cautions against this. According to her, putting a price tag on the project too early does not give an accurate estimate of the complete project.
You can expect a realistic figure which the interior decorator should be able to give you by the end of 3rd/4th conversation.
The exact "Estimate of project" can be done only after detailed design discussions and site evaluation with the vendors.
Choosing your style
It is important to look at past work of the interior decorator to get a sense of their own artistic style. If it matches with yours, then your project will be completed smoothly and according to your taste and satisfaction indeed.
Research professionals in your area
Browse online portfolios and reviews of interior decorators in your area. You can get a sense of their style, expertise, and personality by looking at their previous work and reading what their clients have to say.
A simple google search will bring you aggregator websites with a list of all interior designing firms offering interior decoration services.
Interviewing them
Upon contacting the interior decorator, you must inquire about their forte and which style convention they are most confident working in. This way, you will know if their strong areas match up with your requirements.
You can also ask them about their career background and position in the company (if employed).
Decide on the items
Decoration and furnishing requires a home/office space to be populated with beautiful items.
You should sit down with your interior decorator and decide on items that you would like in the space. This would also allow the decorator to get a sense of your preferred style, aesthetic and your budget.
What Questions You Must Ask During An Interview?
You have finally contacted your desired interior decorator; however, you find yourself overwhelmed with all details you need to ask and give to the professional.
Here is a list of questions that you should ask every interior decorator:
What are you most passionate about when it comes to design?
Can I see your past work based on my desired design theme?
How do you source materials, furniture, and accessories for your projects?
How do you handle changes, revisions, and unexpected issues?
What do I need to spend to get the look that I want and what is your budgeting process?
When are you available to start and how long will the project take to complete?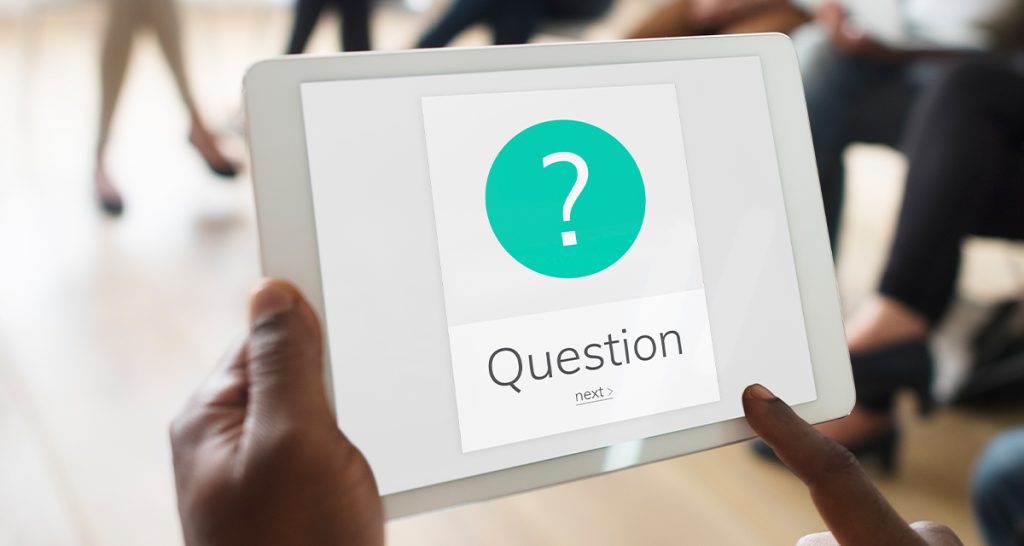 Do you want to Hire a Professional Interior Decorator?
Look no further than Native Sutra!
We have more than half a decade of experience in decorating stellar home/office spaces. Home/Office spaces designed and decorated by us accurately reflect our client's personality and the design theme that they were initially going for.
Rohit Bansal, co-founder of Snapdeal, had this to say about our services:
"Our experience of working with Parul has been nothing short of wonderful. A certified and talented architect, she is a thorough professional. We have worked with Native Sutra for over 6 years."
Another client, Sanjeev Aggarwal, was extremely satisfied with his home fit-outs:
"We are extremely satisfied with Native Sutra's home fit-outs for our apartment. The fact that the designs are executed by an architect greatly contributed towards the right balance between functionality and space. A fantastic balance between marrying fancy briefs to durable outputs… worthy of repeat business."
If you want to transform your living space by decorating your home to bring a sense of balance, harmony and beauty and receive project completion on a timely basis all while staying within the budget, then book a free consultation call with us today!