NativeSutra is a beginning-to-end Home Interiors Design & Property Management Services venture that keeps your property running smoothly through all important stages of your property ownership experience.
Your Property Worries Disappear Here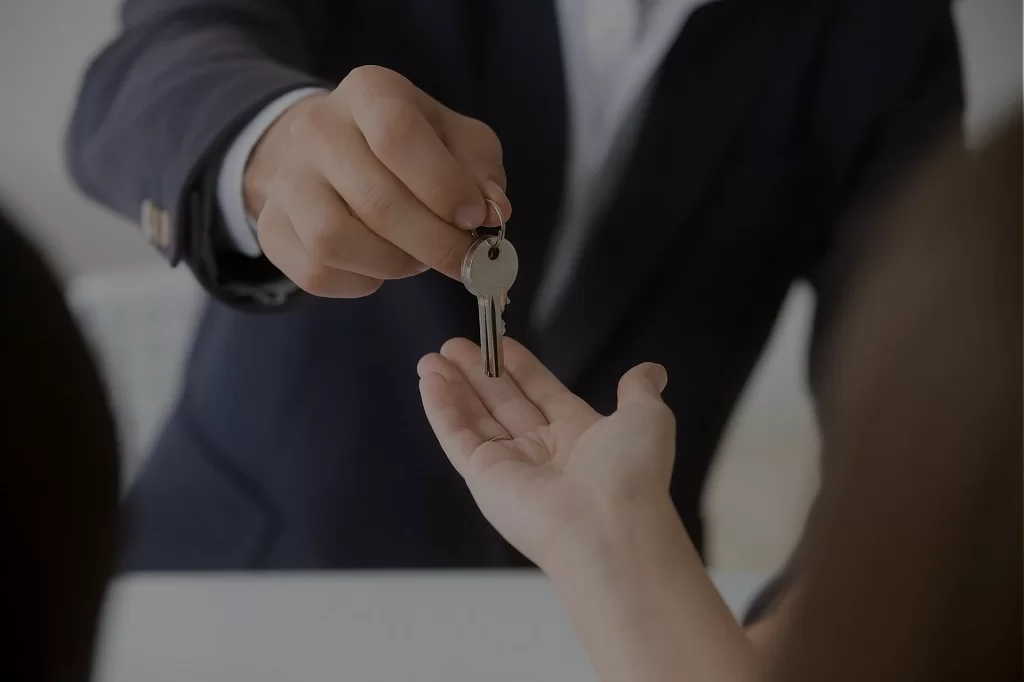 Property Management Services
What Our Clients Are Saying
"Native Sutra's one stop shop has ensured that my 3 properties in upmarket Gurgaon are elegantly fitted out, well maintained and always on rent without me getting into the nitty gritties. Most importantly I can completely trust them"
Property Management Services
"We are extremely satisfied with Native Sutra's home fit-outs for our apartment. The fact that the designs are executed by an architect greatly contributed towards the right balance between functionality and space. A fantastic balance between marrying fancy briefs to durable outputs... worthy of repeat business." "All concerns of broker management, tenancy management, handling estate management are no longer on our plate. Owning a property has become a hassle free experience for us. Truly the right investment strategy on our behalf."
Property Management Services
"Our experience of working with Parul has been nothing short of wonderful. A certified and talented architect she is a thorough professional, and has made the management of our property a breeze. We have worked with Native Sutra for over 6 years. In these six years, they have done the interiors, managed the upkeep of the property, dealt with the day to day breakdown and maintenance of the property in addition to liasioning with the management"
Property Management Services
"We are using the services from Native Sutra for managing & letting out our property. Our experience in working with them has been great - it makes the whole process very seamless. They conveniently take care of everything - from listing your property to showing it to tenants to finalizing agreements and then day to day management of affairs. Overall, we would highly recommend their services for home owners looking to remotely managing their properties efficiently"
Our clients are senior executives and successful entrepreneurs who have homes in the premier real estate market of Gurgaon & Delhi NCR. These homes can be investment properties, second homes or retirement homes.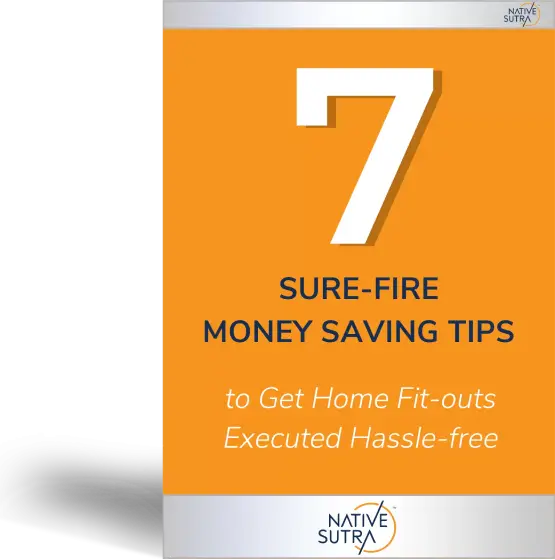 7 Sure-Fire Money Saving Tips

to Get Home Fit-outs Executed Hassle-free
We have completed hundreds of home interior design and fit-out projects using these 7 unbelievingly powerful strategies, saving lacs of rupees, as outlined in this FREE report. Download it now.
9 Powerful Pointers


You Must Control in Order to Manage your Home Without any Struggle
We are managing properties worth a few hundred crores using these 9 extraordinary strategies, saving peace of mind and lacs of rupees, as outlined in this FREE report. Download it now.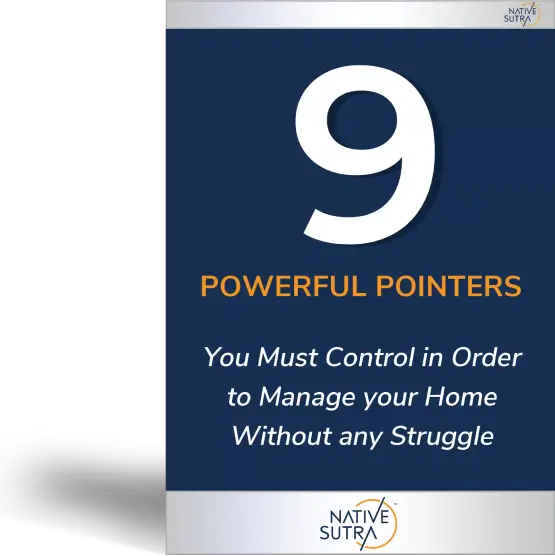 'Native SutraTM' literally means the thread (Sutra) that connects you to your home / place of birth (Native). And our brand's identity expresses that very idea.
The brand value of "connection" is expressed with a circle connecting the letters 'V' and 'A'. The circle represent the globe which corresponds to our clients all over the world. The end of letter 'V' and 'A' are extended such that they align at an angle 24° forming the axis of the globe.
In short, a 'global connection'.
We respect your privacy and promise never to rent or share your details with anybody without your consent.